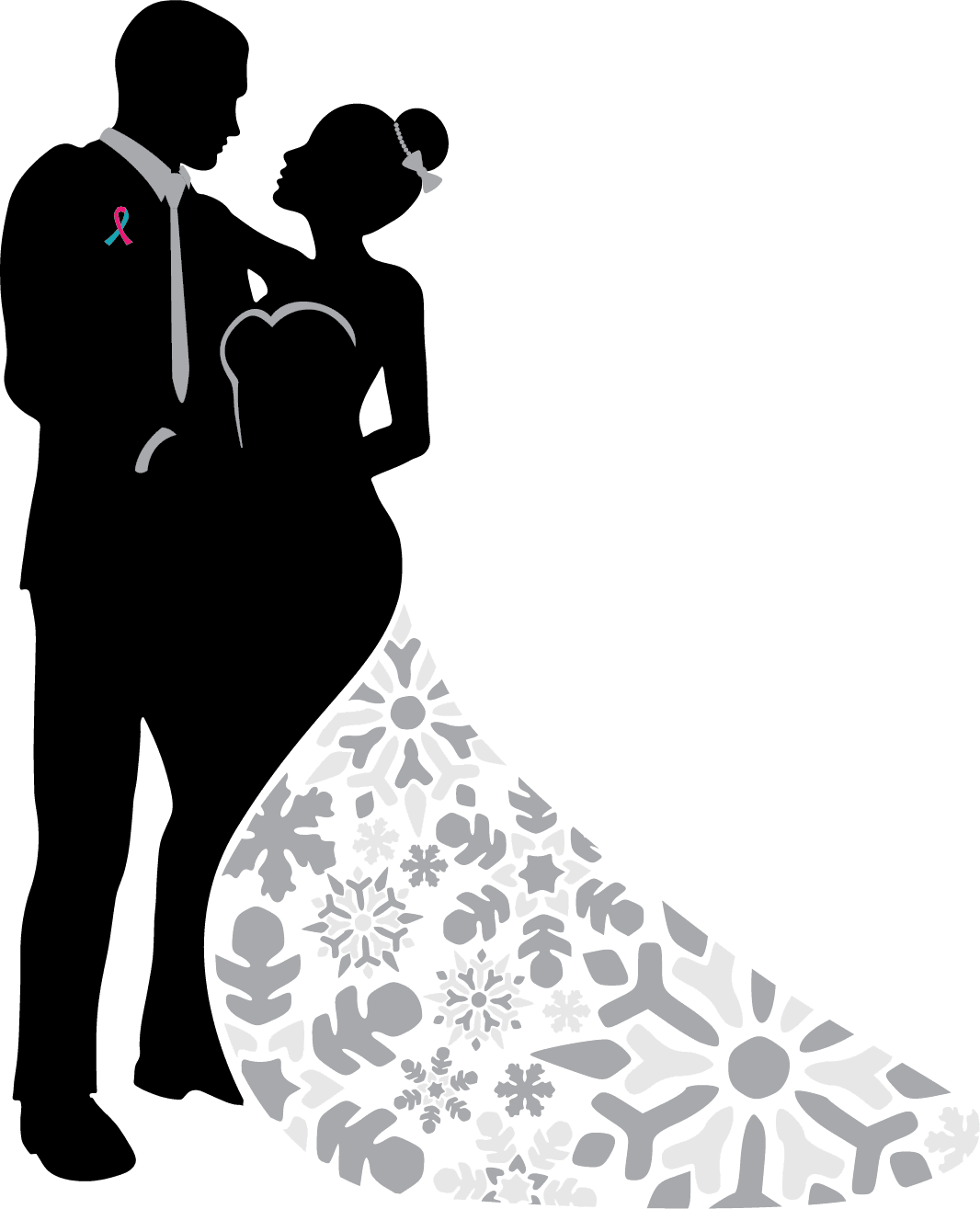 November 11, 2017
A Pink Tie Affair:
Winter Wonderland

Location: Raleigh's Marriott City Center
[ view map ]

First National Bank is proud to present 1 of Us's 6th annual A Pink Tie Affair Gala on November 11, 2017. This year's gala is a Winter Wonderland with all the magic of the first snowfall of the season serving as a backdrop for a special night of dining, cocktails, music, dancing and entertainment. Guests will have the opportunity to take part in auctions and raffles for items and experiences that stretch across the worlds of travel, entertainment, dining, adventure and pampering. A Pink Tie Affair is the largest fundraiser of the year for 1 of Us.

To purchase event tickets, make discounted hotel reservations or browse the auction items visit: http://www.501auctions.com/pinktie17.